Offshore Basket & Containers Inspection
SWTUV is credited of delivering experienced and customised inspection services based on our clients customised requirements over years now.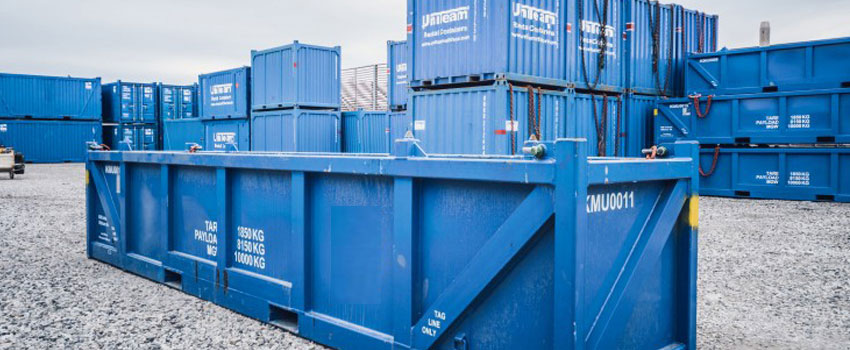 An offshore container is a portable unit. It is specially designed to be repeatedly used in the transport of goods and equipments. They are often fixed and floated to and from offshore installations and ships.
According to the convention of the safety of containers, approved competent authorities are accredited to inspect the containers offshore.
Why Us?
As a accredited Inspection body, We are able to offer high quality offshore basket & containers inspection services anywhere in UAE.
ISO 17020 Accredited
Years of Experience.
Competitive Price and Timely Services.
Expert Team of Engineers.
For Offshore Basket & Containers Inspection, Please Contact Us. We are happy to say that we are one of the very few Accredited Inspection Body in UAE which offers High Quality Inspection Services at Competitive Price.